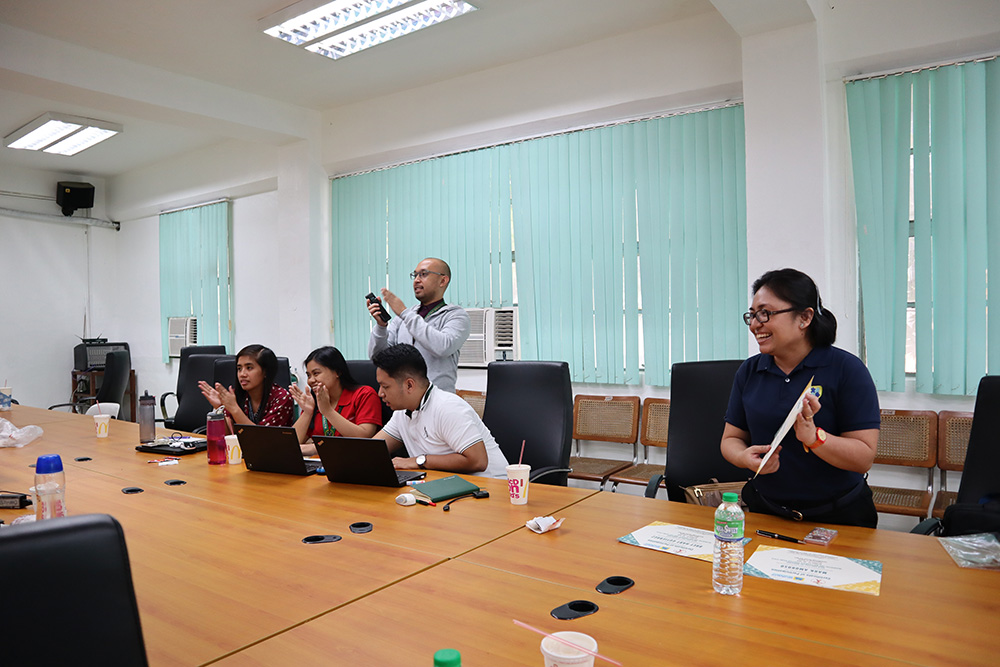 Publications

Global Surgery Indicators and Pediatric Hydrocephalus: A Multicenter Cross-Country Comparative Study Building the Case for Health System Strengthening

The aim of this study is to compare specific three-institution, cross-country data that are relevant to the Global Surgery indicators and the functioning of health systems...
Read ︎
Philippine Integrated HIV Behavioral and Serologic Surveillance (IHBSS)

The rise in HIV cases in the Philippines is alarming. In 2017, UNAIDS announced that the Philippines has the fastest growing HIV epidemic in the Asia and the Pacific region, which it maintained in 2018 as annual new HIV infections increased by 203% between 2010 and 2018. In 2018, a total of 13,400 people were estimated to be newly infected with HIV in the country, of whom around two-thirds were young people between 15 to 24 years old...
Read ︎