ABOUT US

Our Story
In 2014, Dr. Venus Oliva Cloma-Rosales (Doc Ivy), a pediatrician by training, founded 101 Health Research to offer assistance to colleagues and friends who needed advice on research methods and clinical biostatistics.

Fresh from obtaining her MPH degree from the National University of Singapore, she returned to Manila and began her research practice. Within the first six months of 101 Health Research, the demand for her services grew rapidly; from simple consultations, to protocol preparation, to data analysis, and multiple invitations for research lectures across various hospitals.

Over the next seven years and a pandemic, 101 Health Research grew into a one-stop shop for all things health research within the Philippine medical community, public health circles, and even regional clinical industries.

Currently, 101 Health Research is a full-time and professional team with epidemiologists, biostatisticians, editors, and clinician-researchers. All projects are reviewed in detail by Doc Ivy and the 101 team.

Our Team


Venus Oliva Cloma-Rosales, MD MPH
Founder and Managing Director;
Research Methods

Clinical Biostatistics
Juztin Del Rosario
Vanya Gantala
Mechaila Lugatiman
Data Science

Aian Rosales, MSDS
Social Science
Richelle Amporin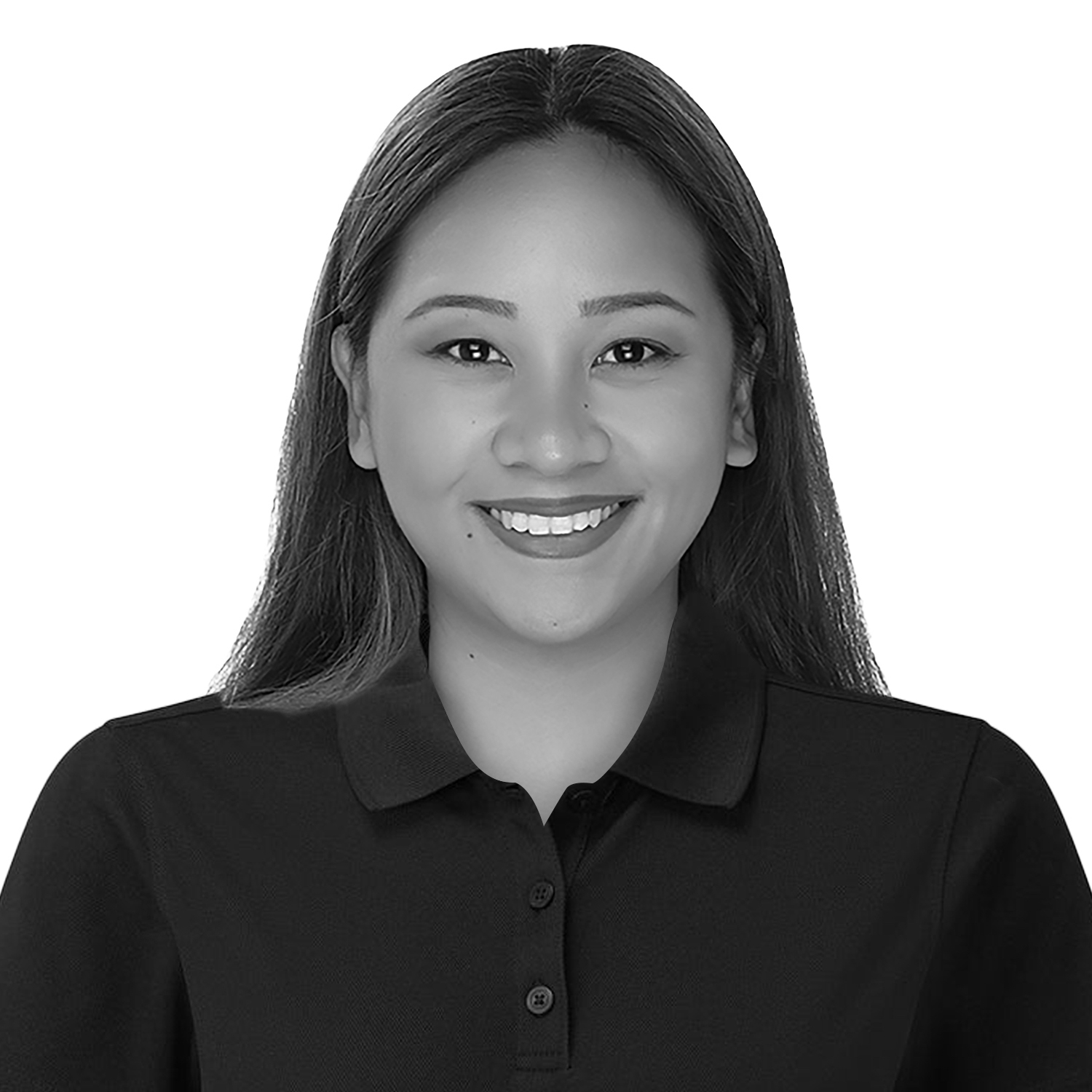 Elouise Guerrero
Research Quality Assurance
Dr. Joy Tanteo
Dr. Aileen Rosales
Kriz Ching Sai
HR & Administrative Staff
Leslie Pomicpic
Jo Tomlinson CPA
Consultants and Guest Faculty

We believe in learning from beyond our core team, so we partner with consultants and guest faculty for workshops and special projects. Our roster of lecturers have included:
Prof. Pacifico Eric Calderon, MD MSc – Medical and Research Ethics
Prof. Maria Minerva P. Calimag, MD, MSc., PhD – Research Skills and Clinical Epidemiology
Prof. Maridel Borja, MSc., PhD – Epidemiology and Biostatistics

The 101-PSPHP Health Security Science Group

Formed in 2020 due to an increasing demand for public health advisory for factories and industrial zones, the Philippine Society of Public Health Physicians and 101 Health Research formed a team of experts to address the unique needs in workplaces. We pride ourselves in our remarkable camaraderie as a team, and breadth and depth of public health experience. If you are a company that seeks public health expertise, we may be who you are looking for.

Dr. Aileen Espina – Disaster Risk Reduction and Pandemic Preparedness
Prof. Vivien Camacho – Occupational and Environmental Health
Dr. Venus Oliva Cloma-Rosales – Outbreak Investigations
Dr. Lester Geroy – PSPHP Founding President
Dr. Alberto Ong Jr.– PSPHP Secretary-General
Dr. Michael Caampued – PSPHP Chair, Technical and Policy Committee
Dr. Troy Gepte – Public Health Mr. Wilson Chua – Data Analytics
Ms. Christelle Alconera – PSPHP Research Associate
Mr. Teddy Dizon – PSPHP Research Associate

Trust is the currency of research. We strive to practice Responsible Conduct of Research by abiding with the principles of our
ASEAN RCR
community, the ICMJE Criteria for Authorship, and ensuring data integrity in all projects. We ensure integrating RCR in all of our research learning activities.
︎+63 998 357 0000
︎ hello@101healthresearch.com
Suite 910 Medical Plaza Makati 100 Amorsolo St. Legazpi Village, Makati City, Philippines